Palm Beach
is known for its natural beauty, stunning beaches and upscale homes, and vibrant lifestyle. Many residents who have been successful in the Palm Beach, Florida, real estate market are looking for ways to give back to their communities. There are many
excellent nonprofit organizations
to support in the area. If you're unsure where to start when you are ready to help, here are some featured organizations and foundations dedicated to helping others.
1. Peggy Adams Animal Rescue League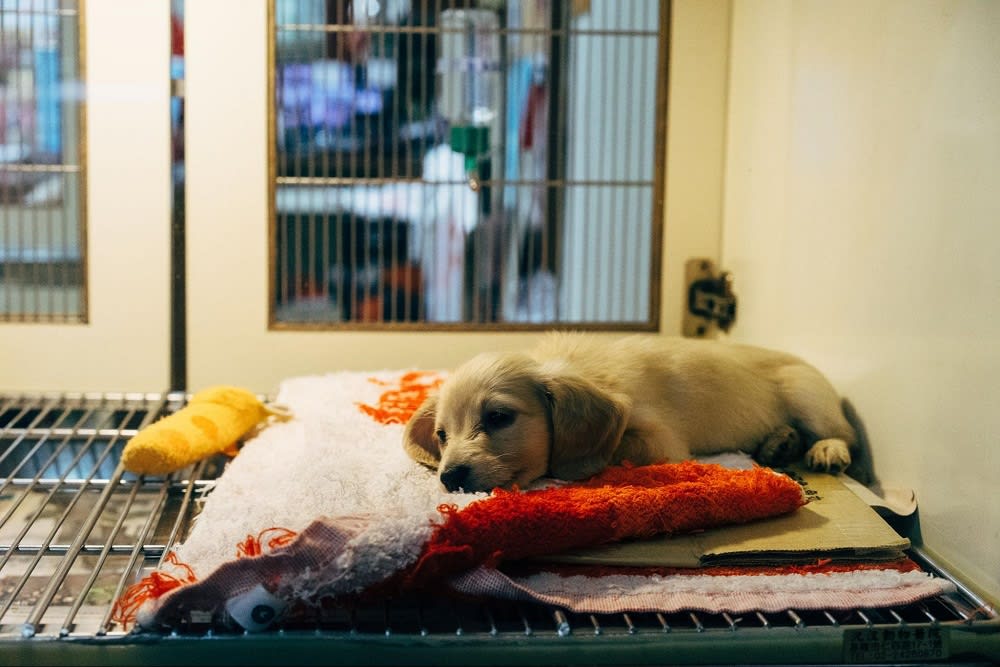 Photo courtesy of Unsplash
If you are passionate about helping our four-footed friends, the
Peggy Adams Animal Rescue League
provides shelter to homeless animals, offers spay/neuter services and veterinary care, and works to find forever homes for neglected and homeless companion animals. The group also advocates for and educates about animal welfare issues, furthering the bonds between animals and humans.
Each year, the league rescues and places thousands of homeless and neglected animals in the homes of welcoming families. They also help reunite lost animals with their owners. Peggy's Pantry Food Bank provides food for animals, while low-cost vaccinations are also offered to keep all our animal friends healthy and happy.
The League's Foster Program works with volunteers to temporarily house animals before they are adopted, and they also provide training if there are behavioral issues to address before re-homing them. Kittens receive around-the-clock care and socialization in the League's Kitten Nursery as well.
This nonprofit serves Palm Beach County and does not receive funding from city, state, or federal resources. It relies solely on the generosity of individuals, foundations, and corporate partners to provide its programs and services to more than 35,000 dogs, cats, puppies, and kittens annually.
2. Kids Cancer Foundation
The
Kids Cancer Foundation
's ongoing mission is to provide support, services, and hope to children and families battling childhood cancer and blood disorders. The Foundation offers easily accessible, compassionate care and support services as well as extensive education programs.
Childhood cancer is very challenging, and the Kids Cancer Foundation seeks to help families understand their child's diagnosis and treatment while providing the emotional, physical, and financial support needed. The Foundation works in tandem with the family's medical team to coordinate state, local, and national resources to help meet patients' needs. Each year, the Foundation provides assistance to hundreds of children and families battling childhood cancer in the local community. Programs include Pediatric Oncology Patient Care Navigation, Arts & Health Programming, Patient, Parent, and Sibling Tutoring, Gift Card Program, Family Socials, Portable Play Cart Program, and the Legacy Bead Program.
3. McCarthy's Wildlife Sanctuary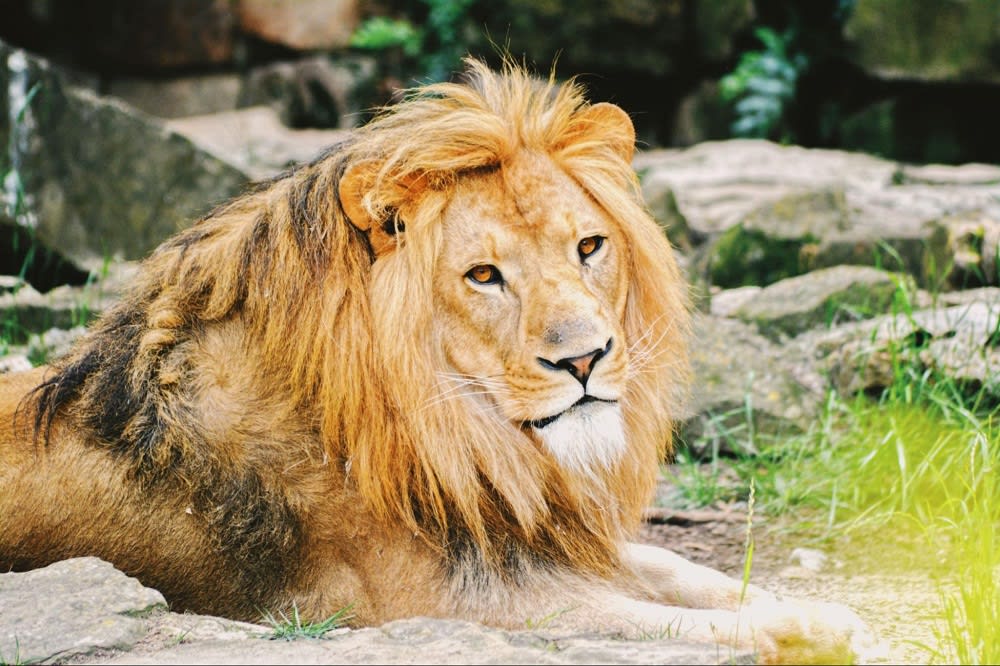 Photo courtesy of Unsplash
A wildlife rehabilitation facility,
McCarthy's Wildlife Sanctuary
provides a permanent home to more than 200 exotic animals who were victims of neglect, abuse, or natural disaster. McCarthy's Wildlife Sanctuary gives these beautiful creatures a safe haven where they receive the specialized care they need. In addition to providing rehabilitation and medical care, McCarthy's Wildlife Sanctuary operates educational and outreach programs to teach the public about these majestic animals through its Wildlife Educational Programs and guided tours of the sanctuary. Visitors can get to know the sanctuary's many residents, including owls, hawks, reptiles, snakes, lions, tigers, and many more big cats.
4. Planet Startup
Planet Startup
volunteers provide mentoring and coaching programs to at-risk young adults living in remote or marginalized areas of the world. Focused on creating the next generation of global entrepreneurs,
Planet Startup
helps them to achieve financial security by establishing their own web-based companies and connecting them with investment partners to help them succeed.
The organization leverages the internet's accessibility to reach talented young people across the world, providing opportunities through technology. Volunteers share their expertise in mentoring and training as well as providing angel investing and other donation opportunities. In addition to helping young adults worldwide, Planet Startup also works within the Fort Lauderdale school system to lift up at-risk students and provide them with the skills needed to start their own companies. Their programs include training and mentoring in Togo, Ghana, Sierra Leone, and Fort Lauderdale.
5. The Lord's Place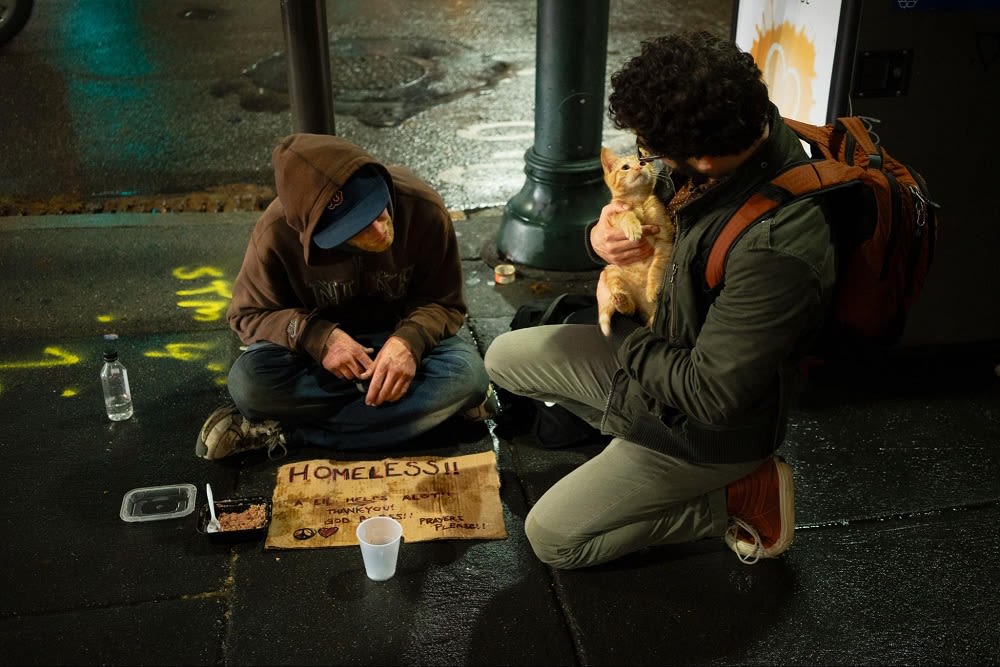 Photo courtesy of Unsplash
The mission of the
Lord's Place
is to break the cycle of homelessness through innovative and compassionate services by assisting those who are most vulnerable in the community. The Lord's Place seeks to transform lives by providing impactful solutions and changing the trajectory of homelessness. They have been serving families experiencing homelessness for more than four decades. Through supportive housing and training, families and individuals are able to gain job skills, stability, and permanent housing. The Lord's Place maintains an unwavering commitment to those they serve with a balanced approach that focuses on compassion and personal responsibility.
6. Big Brothers and Big Sisters
Big Brothers and Big Sisters
' mission is to provide mentorship and support to kids by connecting them one-on-one with adult volunteers to build relationships, inspire confidence, and support success. The national organization has been serving youth for more than a century, and its evidence-based delivery model has driven positive outcomes recognized by development experts.
The
local agency
has served the Palm Beach real estate area for more than three decades, pairing students with mentors and even receiving recognition for their digital mentoring efforts during the pandemic. Mentoring provides young people with the tools and support needed for at-risk kids. In addition to one-to-one mentoring, BBBS also works with local schools, creates support resources for at-risk kids, develops literacy mentoring, coordinates the Sports Buddies program, establishes the Honors Program Mentoring, and many other outreach programs.
Learn more about helping others
To find out more about the many philanthropic opportunities available in the area or to inquire about
Palm Beach homes for sale
, reach out to Jack Elkins of Jack Elkins Real Estate today for expert guidance. Jack Elkins grew up in the Palm Beach area and is equipped with over 18 years of real estate skills in this gorgeous region of the state. Jack is committed to helping lift up others to create strong, supportive communities to call home.
*Header photo courtesy of Unsplash