Delray Beach
is an exclusive beach town in South Florida. Situated between Boca Raton and Palm Beach, Delray Beach is known for its luxury real estate, gorgeous beaches, and high-end shops and restaurants. If you're thinking of buying or selling a home in Delray Beach, you'll want to know about the most-wanted amenities among luxury home buyers. Here are the top high-demand amenities for a Delray Beach home.
Gourmet kitchen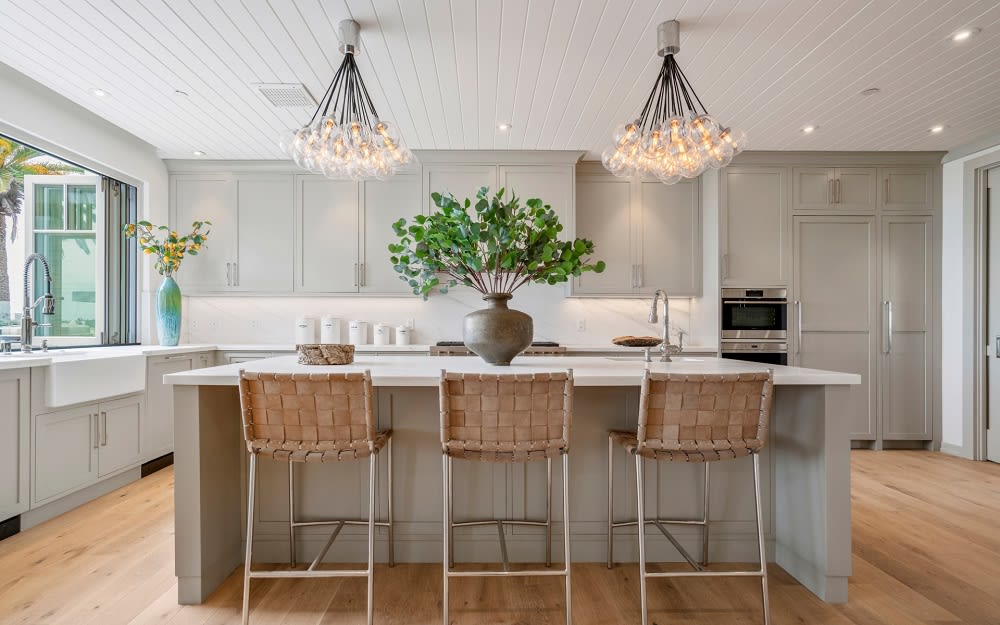 One of the most essential rooms in any home is the kitchen. The kitchen is where families gather to cook, eat, and bond. But when you're looking for a luxury home, you need a kitchen that goes above and beyond the call of duty. That's why a gourmet kitchen is such a high-demand amenity for Delray Beach homes.
A gourmet kitchen will have top-of-the-line appliances, plenty of counter space, and a functional and aesthetically pleasing layout.
Spa-like bathrooms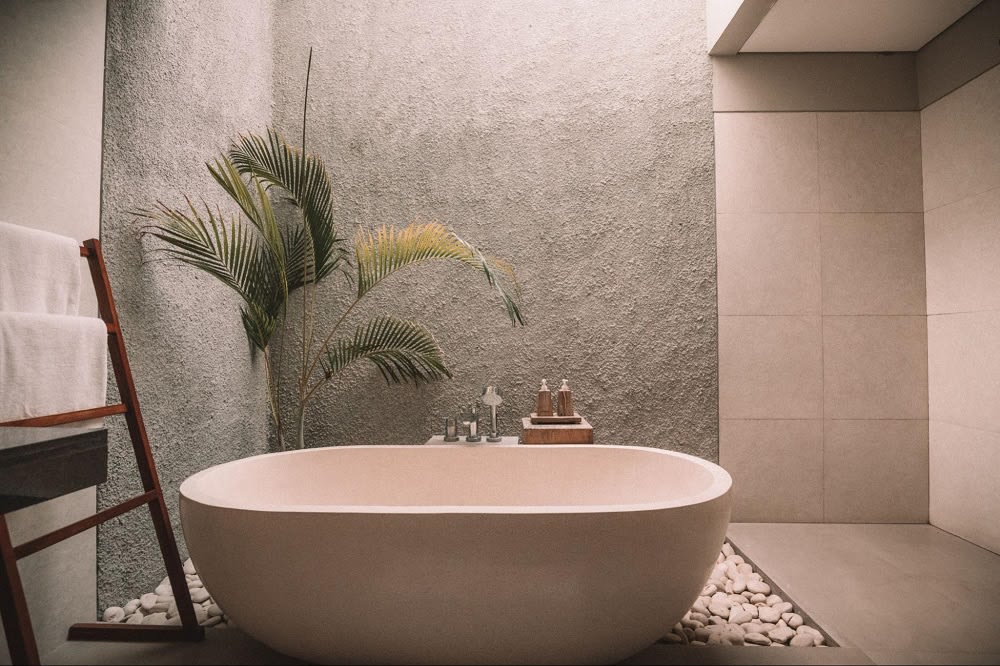 After a long day, there's nothing better than relaxing in a spa-like bathroom. That's why a spa-like bathroom is such a sought-after amenity in luxury homes. Luxury bathrooms will feature jetted soaking tubs, rain showers, heated floors, programmable lighting, and beautiful vanities with plenty of storage. There are countless ways to make your bathroom feel like a true retreat. And when you have guests over, they'll be blown away by your luxurious accommodations.
Outdoor entertaining space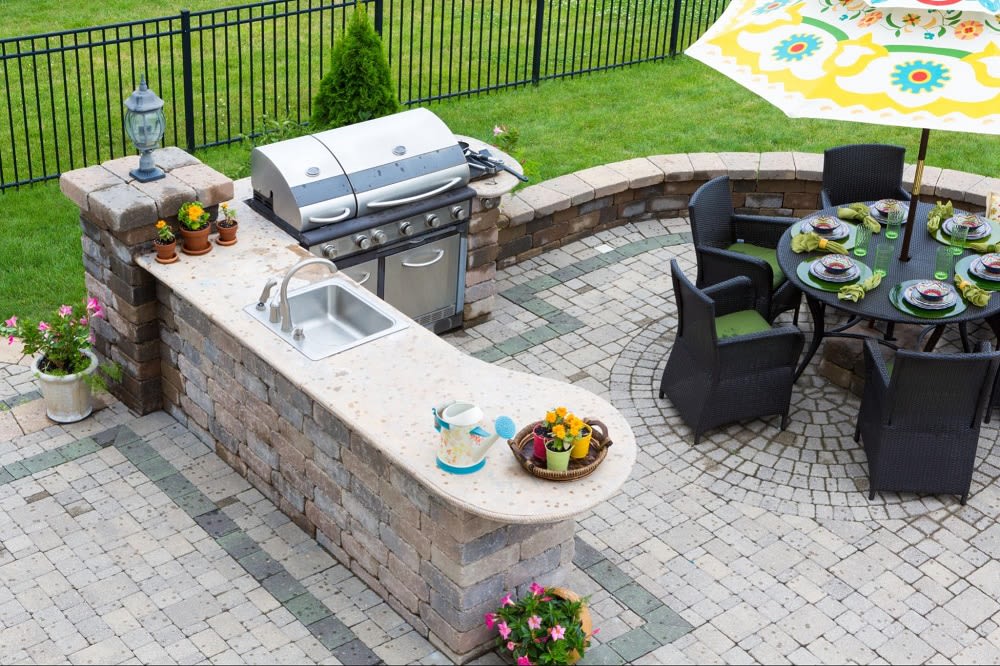 Delray Beach is all about outdoor living! A luxury home will have an expansive outdoor entertaining space with a patio and a built-in grill. This is the perfect place to host friends and family or enjoy some peace and quiet.
Private pool or jacuzzi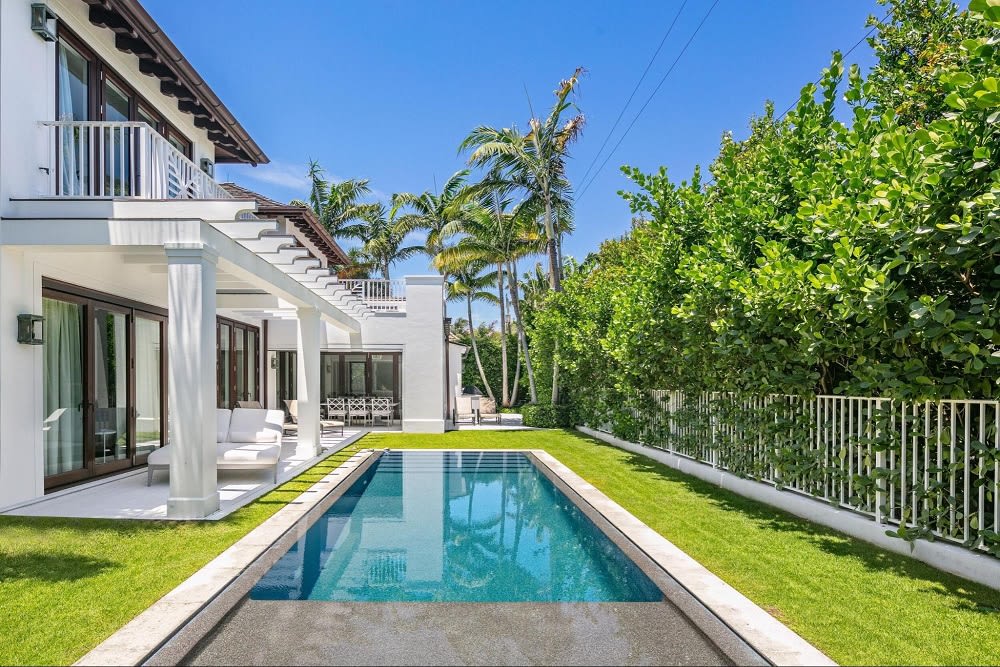 In line with creating an entertaining outdoor space, a pool or jacuzzi is always a popular amenity, especially in Delray Beach, where the weather is warm year-round. If you don't have a pool or jacuzzi in your Delray home, this is definitely an amenity worth considering because it will undoubtedly boost the value of your home.
If you're searching for Delray Beach homes for sale, having a pool is great, but having a private pool is even better. When you have your own personal oasis right in your backyard, you can cool off whenever you want without ever having to leave home. Luxury pools come in all shapes and sizes, so whether you're looking for a lap pool or an infinity pool (or something in between), there's sure to be an option that is perfect for you and your family.
Home theater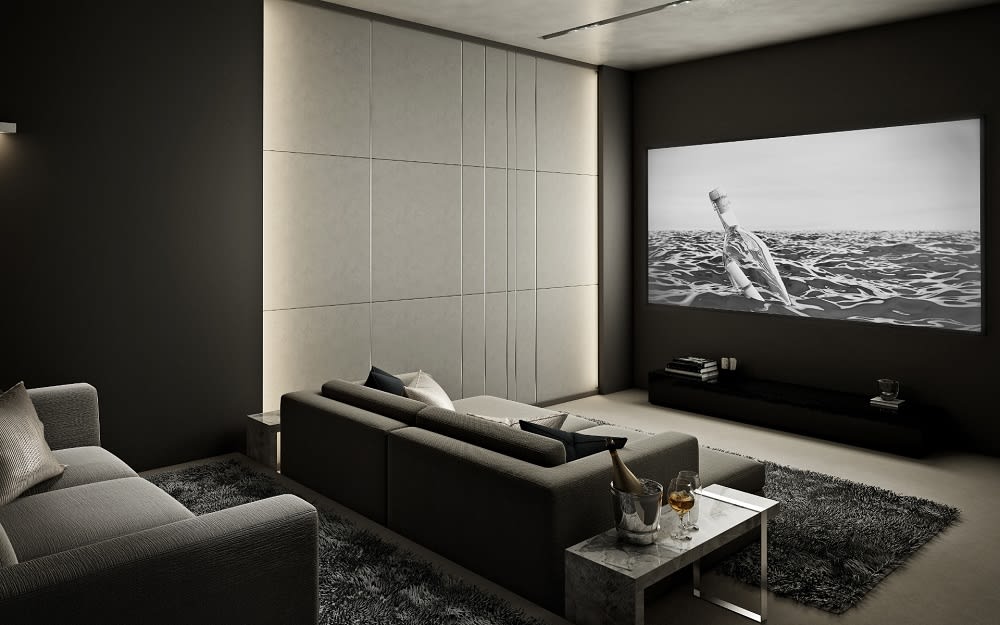 For the ultimate movie-watching experience, there is nothing quite like a home theater. Outfitted with high-definition projectors and surround sound systems, home theaters create an immersive environment that makes you feel as though you are in the middle of the action. Whether you are watching your favorite blockbuster or enjoying a classic film, a home theater brings the silver screen to life like never before. And with comfortable seating and state-of-the-art features, home theaters offer a truly luxurious experience that is perfect for entertaining friends and family.
Guest house
Do you like to entertain? Do you have a large family? If so, then having a guest house on your property is a must. A guest house provides additional space for guests while still giving them privacy. With its own bedroom, bathroom, and living area (not to mention its own entrance), a guest house provides your visitors with everything they need to be comfortable during their stay. And when they're not using it, you can use it as extra storage space or as a private getaway of your own. Whatever you choose to do with it, your guest house is sure to be a hit with everyone who visits!
Lush landscaping
The homes in Delray Beach are set against a backdrop of beautiful Florida landscape. Luxury homes will have lush landscaping that includes mature palm trees, vibrant flowers, and green grass. This is the perfect way to create your own oasis right at home.
Wine cellars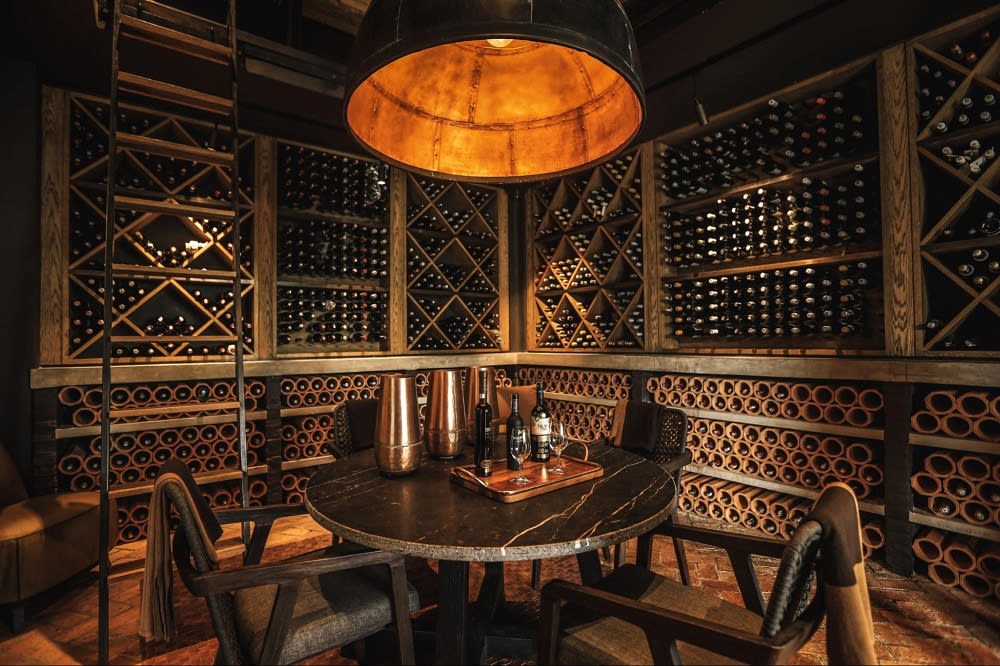 Wine cellars have been a popular trend in high-end homes as of late. Wine bottles are no longer buried in the basement or stashed in a dark corner of a seldom-used closet. These days, wine cellars are all the rage, both as a place to host guests and as a place to showcase cutting-edge architectural and decorative techniques. There is a high demand for spaces dedicated to the presentation, tasting, and enjoyment of rare and valuable vintages, complete with custom lighting, glass displays, and even motorized racks.
Personal health clubs and spas
Increasingly, homeowners are including fitness centers, spas, and other wellness amenities in their residences. Luxury homebuyers, like all homebuyers, are looking for a place to call home with all the comforts and conveniences they could want. When you have an in-home spa, there's no need to leave the house for a massage or acupuncture treatment. Instead of fighting traffic on your way to the gym, your trainer can come to you. And if you've worked up a sweat during your workout, your in-house sauna is just around the corner, ready to provide a relaxing steam.
Garage showrooms
Luxury purchasers want plenty of space for parking. Garages and motor courts with ample space are in high demand among car enthusiasts and celebrities, who often host events that require parking for dozens or even hundreds of automobiles.
Garages in ultra-luxury homes are used for much more than just stowing a car. Showroom-style garages have emerged to showcase an automobile buyer's collection, and this trend shows no sign of slowing down
Breathtaking views
Homes with breathtaking vistas are the ultimate status symbol, and a dazzling panorama of Delray Beach can significantly increase the asking price of a property.
Without the vast carpet of twinkling city lights or the waves of the Atlantic Ocean below, the dramatic effect of the infinity-edge pool and the walls of glass that disappear at the touch of a button would be largely reduced.
Indoor-outdoor spaces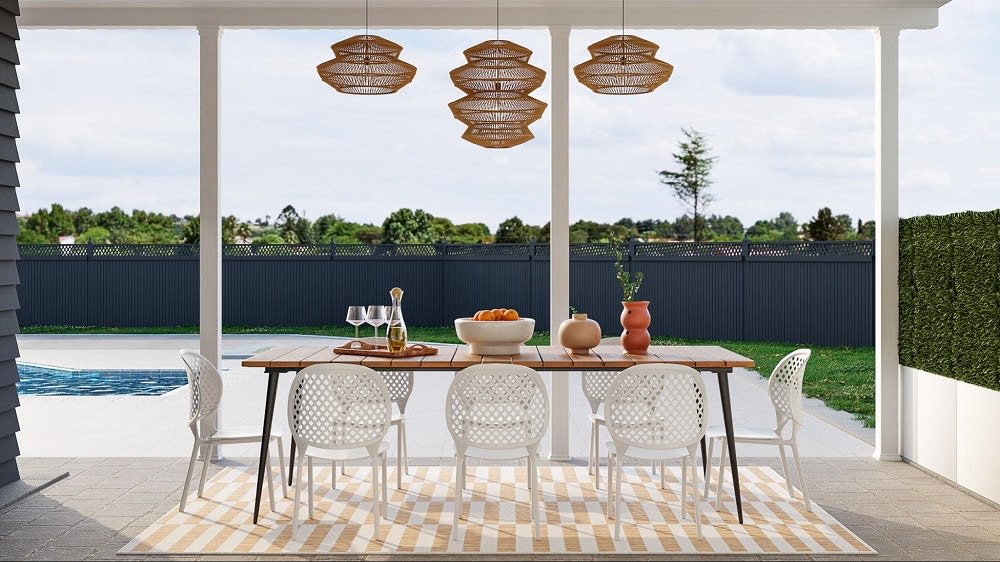 The seamless integration of a home's indoor and outdoor areas is the pinnacle of modern architecture and design. Buyers in the luxury housing market want a home whose design reflects their tastes and objectives. The luxury of open space with outdoor living rooms, cabanas, outdoor kitchens, and eating areas is highly alluring.
Delray Beach is one of the most desirable places to call home in South Florida — and it's easy to see why when you consider all of the fantastic amenities available here. From gourmet kitchens and spa-like bathrooms to private pools and guest houses, there's no shortage of high-end features and amenities that buyers desire in their new homes.
If you're considering moving to Delray Beach, remember to keep these features at the top of your list. Then, get in touch with
Jack Elkins
to learn more about his luxury Delray Beach listings!
Contact Jack
today.