Combining an exclusive small town lifestyle with the prestige of a coastal community, Palm Beach offers residents countless opportunities for adventure and general good living. Read on to find out if Palm Beach is the right place for you.
Palm Beach Activities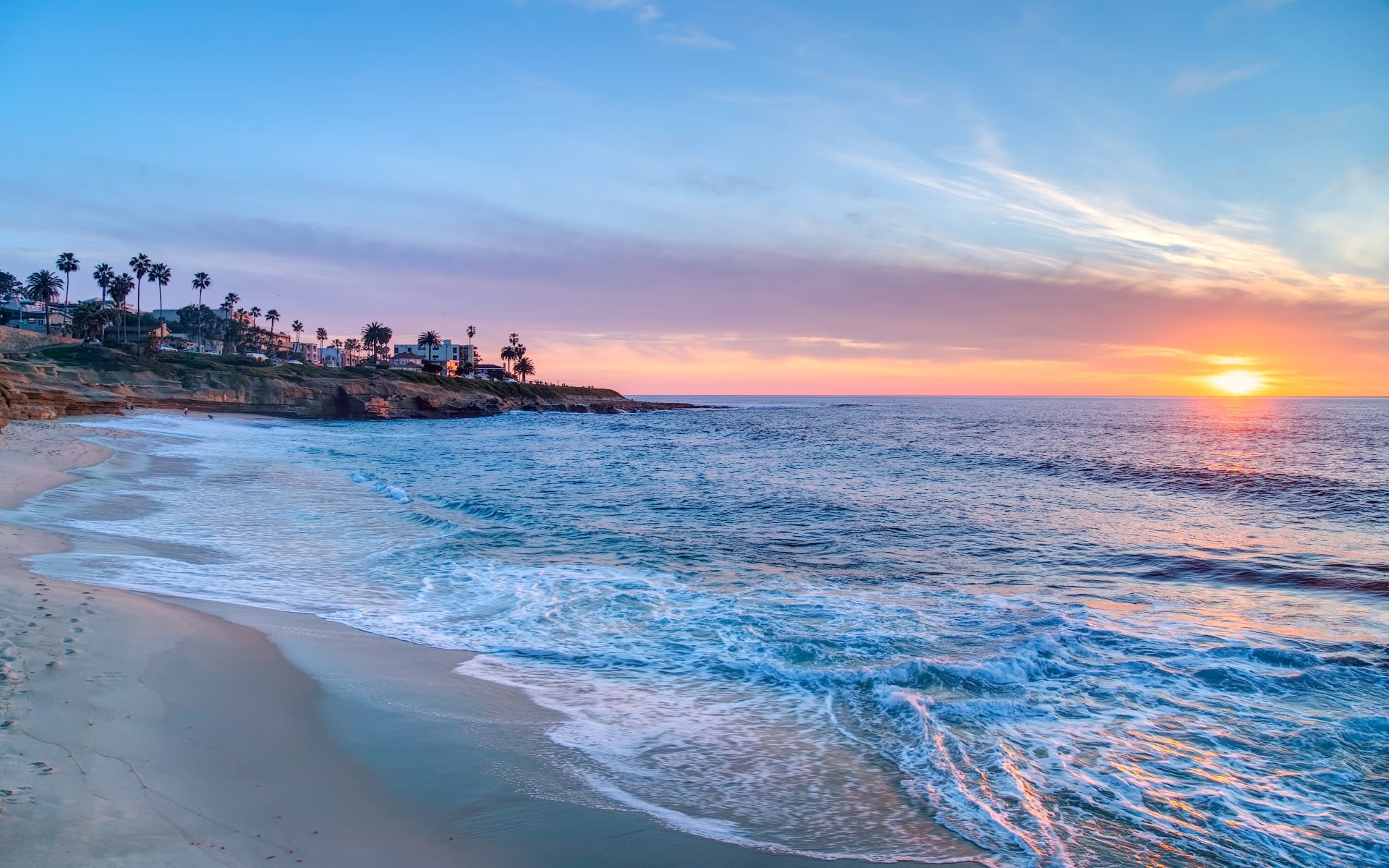 Palm Beach, Florida is a popular tourist destination known for its beautiful beaches, luxury shopping, and upscale dining. Some popular activities in the area include swimming, sunbathing, and water sports such as jet skiing, parasailing, and paddleboarding.
Visitors can also take a stroll along the famous Worth Avenue, which is lined with designer boutiques, art galleries, and jewelry stores. The Henry Morrison Flagler Museum, which is housed in the former mansion of the industrialist and philanthropist, is another popular attraction in the area.
Additionally, the area offers many golf courses, spas, and nature preserves for visitors to enjoy.
Palm Beach Weather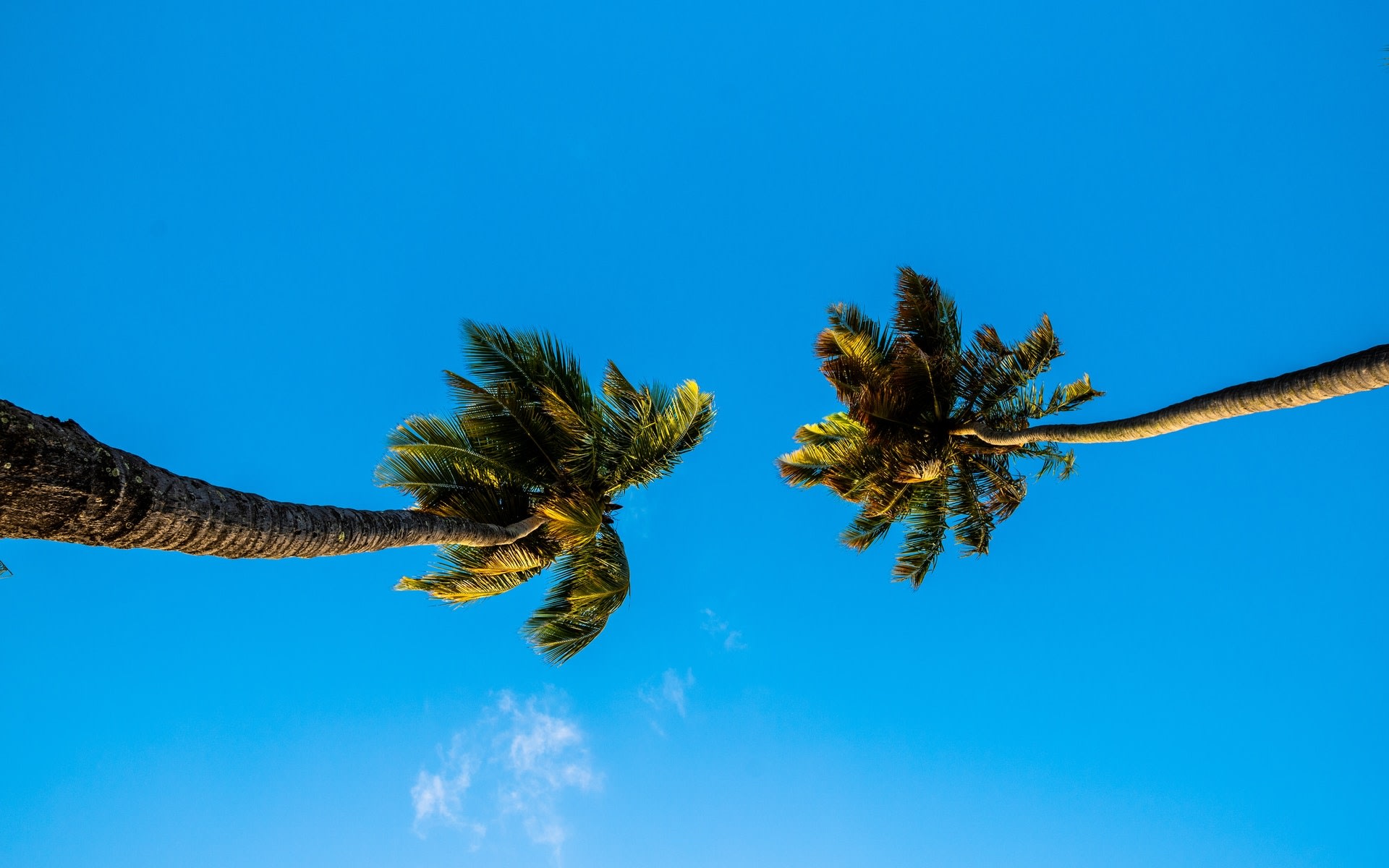 Palm Beach, Florida has a tropical climate, with warm temperatures and high humidity throughout the year. The area experiences its hottest temperatures during the summer months, with average high temperatures in the mid-90s Fahrenheit (around 35 degrees Celsius).
The winter months are mild, with average high temperatures in the mid-70s Fahrenheit (around 24 degrees Celsius). The area also experiences a rainy season from June to September, with the majority of its rainfall occurring during these months.
Palm Beach is also vulnerable to hurricanes, and the peak of the hurricane season usually runs from August to October.
Is Palm Beach a Good Place to Live for Families?
Palm Beach offers excellent schools, many parks and playgrounds, and a variety of recreational activities. Families can also enjoy spending time together at the many nearby beaches. Additionally, Palm Beach is home to many cultural and educational institutions, such as museums, libraries, and science centers, where children can learn while they play.
However, it's worth noting that the cost of living in Palm Beach is quite high, with high prices for real estate, food, and other necessities.
And while the overall crime rate is relatively low for the town, it's always important to research the local crime rate (in your area or neighborhood) before making a decision.
Schools in Palm Beach, Florida
Palm Beach, Florida has a wide range of schools available for families, including public, private, and charter schools. The Palm Beach County School District operates the public schools in the area, which includes over 180 schools. The district is known for its strong academic programs and has received an "A" rating from the Florida Department of Education for several years in a row.
There are also many private schools in Palm Beach that offer a variety of educational options, such as Montessori, Catholic, and Jewish schools. Private schools generally have smaller class sizes and more individual attention for students, but it usually comes with a higher tuition cost.
Additionally, there are a few charter schools in the area, which are also publicly funded but have more flexibility in their curriculum and teaching methods.
Is Palm Beach a Good Place to Live for Young Professionals?
Palm Beach can be a good place for young professionals to live, depending on their lifestyle and career goals.
On one hand, the area offers many opportunities for networking and career advancement, as it is home to many successful businesses and affluent residents. There are also many cultural and recreational activities, such as museums, art galleries, and beach activities.
On the other hand, the cost of living in Palm Beach is quite high, as mentioned before. The area also has a more laid-back and relaxed atmosphere, which may not be suitable for those who are looking for a more fast-paced, "hustle" environment.
And then there's the job market: Palm Beach's economy is heavily based on tourism, which means that job opportunities may fluctuate from season to season.
Explore Palm Beach, Florida Real Estate Today
In conclusion, Palm Beach, Florida is a beautiful and affluent area that offers many amenities and attractions for families and young professionals. The area boasts excellent schools, a variety of recreational activities, and a vibrant culture.
If you're interested in exploring this area's real estate and homes for sale, contact the premier Palm Beach real estate agents at The Jack Elkins Team today!