Palm Beach was America's first luxury resort destination, a distinction that began when the legendary Breakers was built on the Atlantic shorefront by Henry Flagler in 1896. Several other luxury resorts followed, as did many luxury mansions and estates, making Palm Beach one of the most exclusive addresses in the world.
From the year-round sunshine to its unique location on a barrier island just off the South Florida coast, about an hour north of Miami,
this remarkable community
has an unmatched quality of life for those who can afford Palm Beach real estate. These impressive mansions and estates are home to celebrities, socialites, executives, entertainers, and athletes. Many live on this tranquil island year-round, while others have second homes to enjoy the Florida sunshine on vacations and during the holidays. If you're considering purchasing any of the Palm Beach homes for sale, here are some essential ins and outs of Palm Beach real estate.
The housing market
Some of the priciest, most fabulous estates in
Palm Beach
are located on "Billionaires Row," where the island narrows along South Ocean Boulevard, also known as Florida State Road A1A. A mansion on Billionaires Row recently sold for a mind-blowing $95 million. Overall, the Palm Beach real estate scene is noted for its gorgeous Mediterranean-style architecture and modern homes. Besides mansions and estates, some people favor condo living, which offers outstanding amenities. Large, lushly landscaped lots are the norm, and streets lined with palm trees give this tropical paradise its signature look.

Not all luxury properties in Palm Beach go for such astronomical amounts, though many properties can sell for well over $10 million.
Great Realtors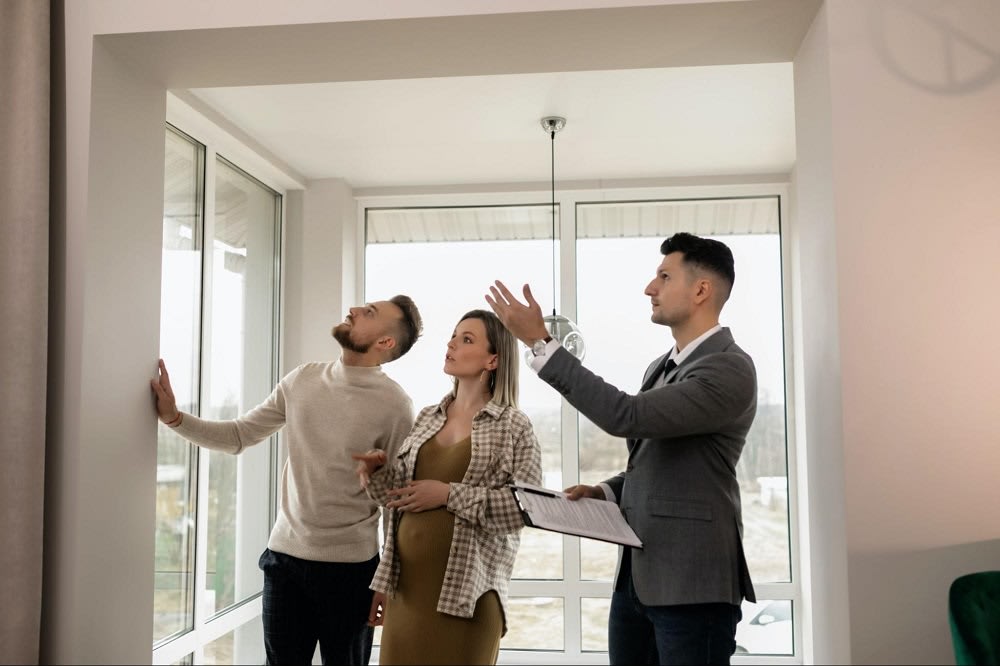 When looking for Palm Beach mansions, the process will be so much smoother and more enjoyable if you take the time to hire the right real estate agent. Transactions for these multi-million-dollar homes can be complex and time-consuming, so look for an agent with a proven track record for getting deals made. Qualified agents also have extensive experience helping complete transactions for high-net-worth individuals with stringent standards for the amenities and features they want in a home.
Stand-out neighborhoods
As Palm Beach itself is about 12 miles long, it's a relatively small community. The population is just below 8,800. Among the distinctive areas of the community are Breakers Row and Ibis Isle.

Breakers Row – Breakers Row is a uber-upscale condo development made up of two buildings, 1 and 2 North Breakers Row, both right next to the legendary Breakers Hotel. Each of the two Breakers Row buildings contains 48 luxury oceanfront condos. Residents enjoy 500 feet of private beach frontage.

Ibis Isle – Ibis Isle is a super-exclusive island in the Intracoastal Waterway just off Palm Beach. It has just three dozen homes and is connected to Palm Beach by Ibis Way.
Other incredible communities
There is a wealth of other great communities just to the north and south of Palm Beach. They include Manalapan and Hypoluxo Island to the south and Palm Beach Shores to the north.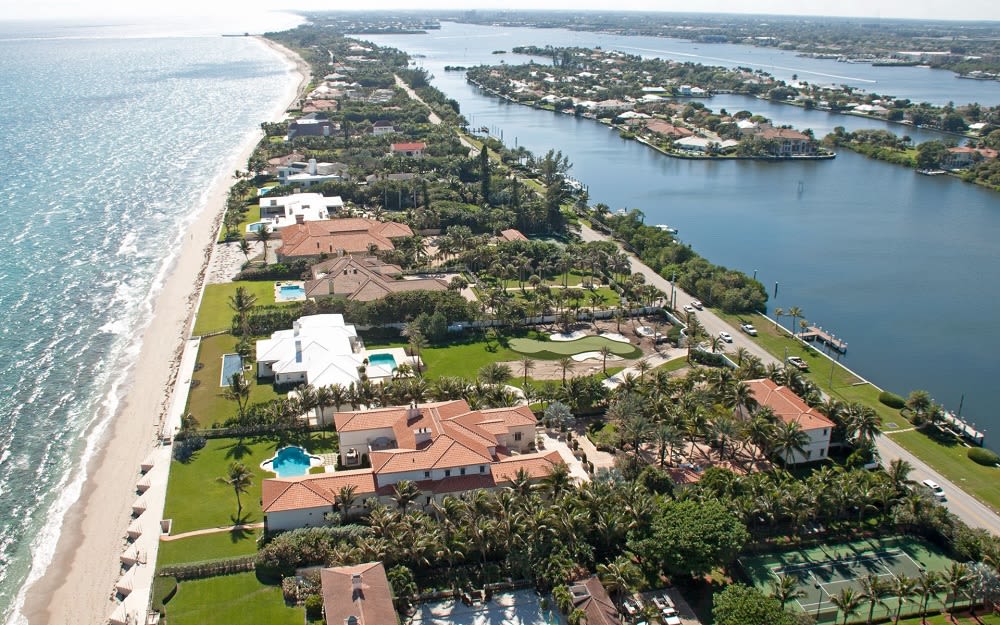 Manalapan
–
Manalapan
is a narrow spit of land on the south end of the island that also includes Hypoluxo Island. Manalapan is surrounded by the Intracoastal Waterway on both sides, giving it a sense of exclusivity and privacy, which its residents treasure. Manalapan, FL, luxury homes for sale include estates and mansions set on large plots of land. Many homes here have both a swimming pool and a private dock, giving residents the feel of living in their own resort setting.

Hypoluxo Island – Hypoluxo Island is also an exclusive community that is similar in feel to Manalapan. As such, most of Hypoluxo Island, FL, real estate consists of beautiful luxury homes built along the water. It is bisected by East Ocean Avenue, giving residents easy access to the mainland to the west and Palm Beach to the northeast.
Gulf Stream
–
Gulf Stream
is an upscale community south of Palm Beach and north of Delray Beach built around Gulf Stream Golf Club, a gorgeous private oceanfront layout with an elegant clubhouse. There are mansions along the beach and luxury homes along the Intracoastal Waterway.
South Palm Beach
–
South Palm Beach
is a unique small community just south of Palm Beach that stands out because it has just one street that runs through it: South Ocean Boulevard.
South Palm Beach is only a little more than half a mile long, and most of its housing consists of beachfront condo buildings.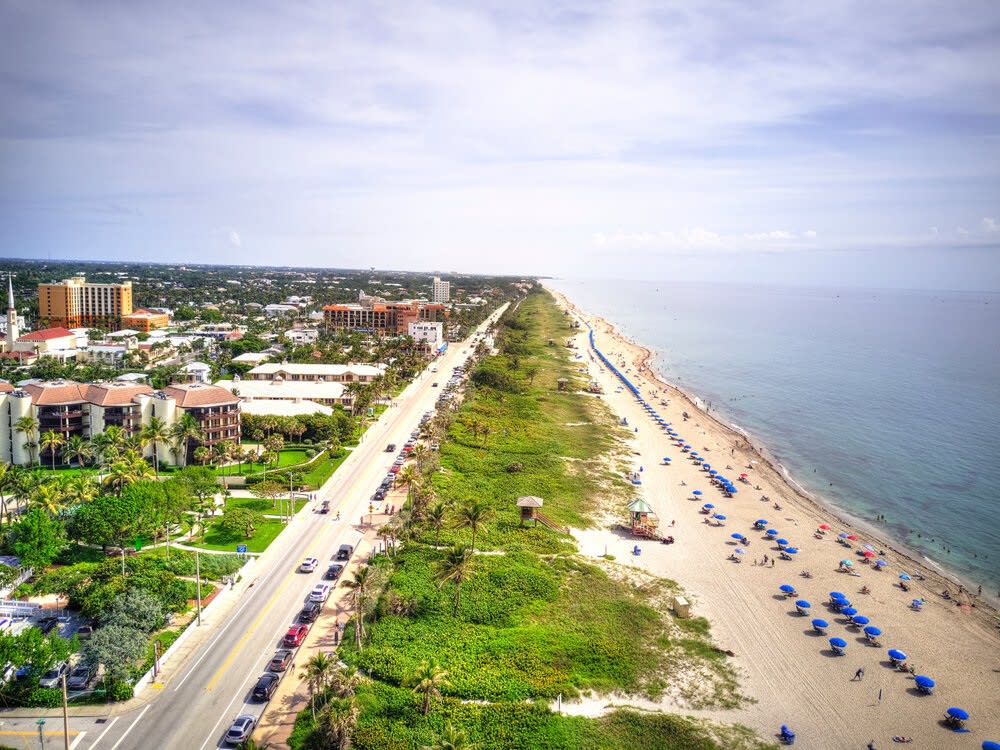 Delray Beach
–
Delray Beach
is a fun beach town on the mainland, south of Palm Beach and just north of Boca Raton. With a population of approximately 70,000, it has a nice mix of beach real estate for sale, including mansions and estates on the beach and many luxury homes on several canals connected to the Intracoastal Waterway. There are also many options for condo living, including condos near the ocean.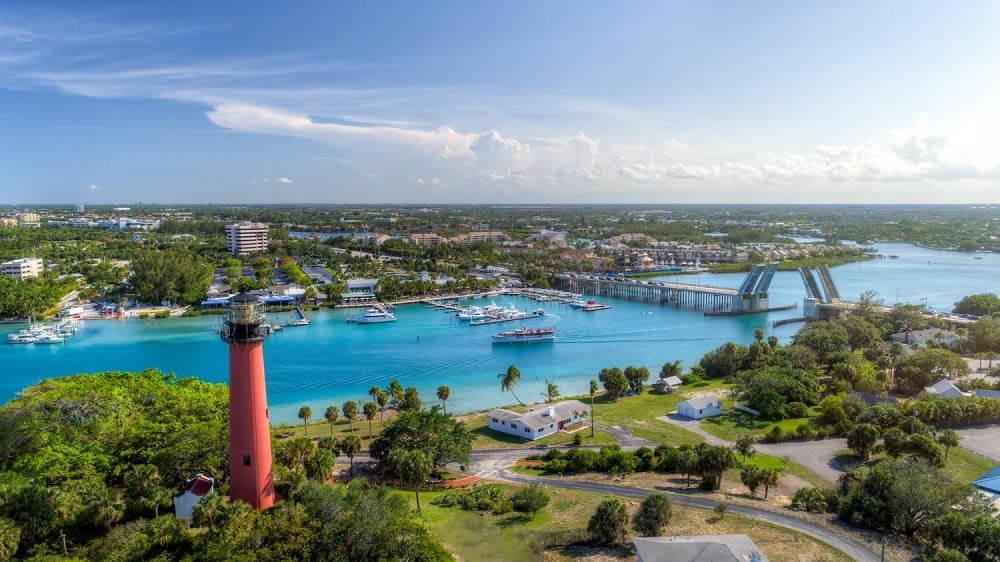 Jupiter
–
Jupiter
is a delightful community slightly north of Palm Beach on the mainland. It sits in a unique location on the Atlantic Ocean and the Loxahatchee River, with the Intracoastal Waterway running through its middle. This distinctive location gives it a diversity of housing that includes incredible waterfront residences along the various waterways and many golf course homes.
Looking for Palm Beach real estate?
These are just a sampling of the many beautiful places to find luxury
Palm Beach homes for sale
. If now's the right time for you to make a move into one of these fabulous properties, let
The Jack Elkins Team
put their unmatched experience in Palm Beach real estate to work for you.