There are plenty of reasons why Manalapan, located in Palm Beach County, Florida, is a good location to purchase a home. If you're looking for an investment that has a lot of potential, look no further than Manalapan real estate.
Reasons to invest in Manalapan real estate
Great return on investment
The significance of Manalapan's growing real estate market is that it makes it a great investment opportunity. The oceanfront homes for sale in Manalapan are highly sought-after. If you're looking for a high-return investment, Manalapan is definitely the place to be.
Excellent schools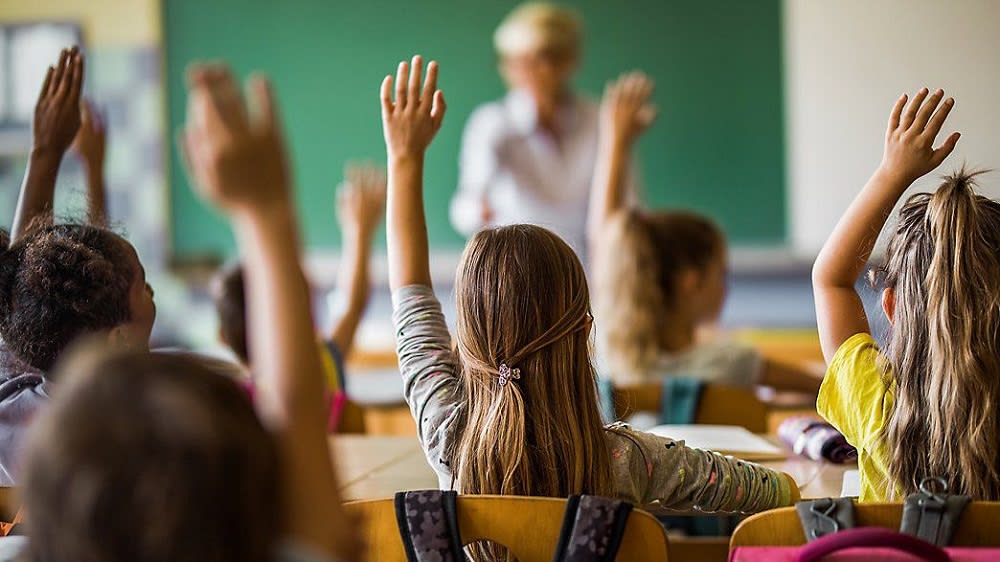 There are many
excellent schools in the Manalapan area
that are perfect for children. The schools are highly rated and offer a variety of programs that are perfect for academic excellence. One of the most noted is the nearby private
Pine Crest School
. Others include Gulf Stream School, Saint Andrews, Palm Beach Day School, Academy of the Palm Beaches, Cardinal Newman, Kock School, and Green School, which Manalapan is centrally located to many of these.
Beautiful beaches
If you're looking for a place to relax and enjoy the sun and sand, Manalapan is the perfect place to invest in luxury real estate. With its beautiful beaches and relaxed atmosphere, Manalapan is a great place to call home. The beaches in Manalapan are a big draw for buyers looking for oceanfront homes. Manalapan's beaches are recognized as
some of the best in the country
.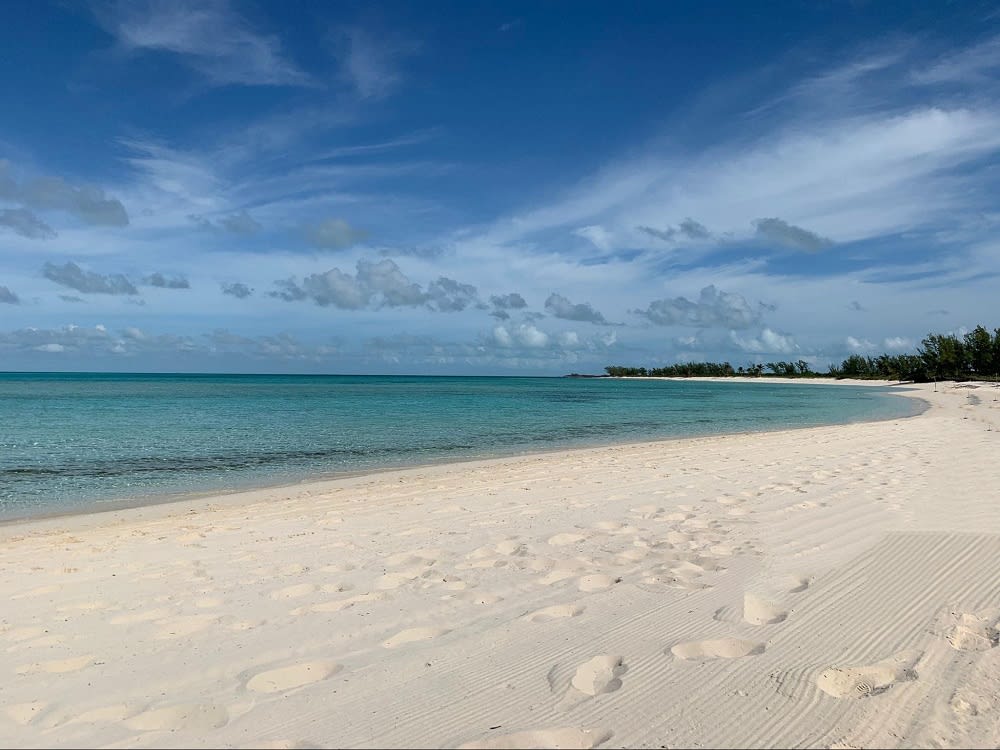 They offer pristine sand and clear water, perfect for swimming, sunbathing, and paddleboarding. What's more, the town of Manalapan is known for its luxurious lifestyle and high-end shopping and dining. If you're looking for a property that offers both luxury and beach access, Manalapan is the perfect place to invest.
Prime location
As a coastal town, Manalapan enjoys all of the benefits that come with its location on the Atlantic coast. The town is situated just minutes away from some of the world's most famous beaches and resorts, making it a popular destination for vacationers and tourists. Manalapan's prime location also makes it a perfect place to invest in real estate.
Luxury homes and oceanfront properties
The town of Manalapan is located in the heart of Palm Beach County, Florida. Palm Beach County is one of the most affluent counties in the United States. This means that there are many high-end homes and businesses located in the area. Manalapan is home to some of the most luxurious oceanfront properties in the country. Many of the homes in Manalapan are oceanfront properties, and the architecture is designed to take advantage of the stunning views. The homes are also designed to be luxurious and comfortable, with plenty of modern amenities.
Thriving business atmosphere
A thriving business atmosphere is essential for any town or city to prosper. Businesses are the lifeblood of any community, and they provide the jobs and tax revenue that keep things running smoothly. Manalapan is no exception, and it has a strong and thriving business community that is only getting stronger. This makes Manalapan a great place to invest in real estate.
Abundance of parks
One of the main benefits of living in Manalapan is the abundance of
parks and green spaces nearby
. There are plenty of places for residents to enjoy a quiet stroll or a day of play. The parks are also great for getting some fresh air and taking in the natural beauty of Manalapan.
Best golf courses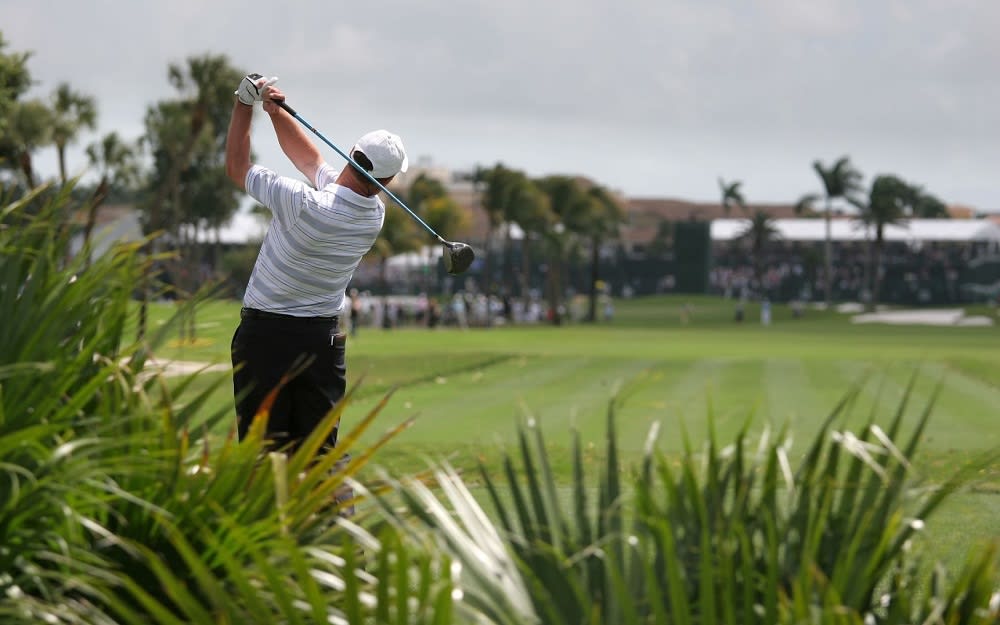 Manalapan is home to some of the
best golf courses in the state
. This is one of the main reasons why Manalapan is such a popular destination for real estate investors. The golf courses in Manalapan are well-maintained and offer a challenging experience for golfers of all skill levels. If you're looking for a place to invest in real estate, Manalapan should be at the top of your list.
Great sense of community
The city of Manalapan has a great sense of community, which makes it a welcoming place to live. There are always plenty of activities and events going on, so there is something for everyone. From large celebrations to the weekly farmers' markets, there is always something to do in this vibrant community.
Best medical facilitie
If you're looking for a place to raise a family and have access to some of the best medical facilities in the area, Manalapan is the place for you. With world-renowned hospitals like
Jupiter Medical Center
and
St. Mary's Medical Center
within minutes of our town, you'll have everything you need right at your fingertips.
Great for relaxation
Manalapan is a great place because it offers a relaxed and stress-free environment. The oceanfront homes are perfect for those who want to live by the beach, and the town is full of friendly people who are always happy to chat. Residents of Manalapan also receive gratis membership to the La Coquille Club located at the Eau Resort which has been a luxurious escape for over 65 years. Manalapan is also close to major cities like Miami and Palm Beach, so people who want to enjoy city life can do so without having to travel too far.
Looking to invest in Manalapan real estate?
There are many reasons to invest in
Manalapan real estate
, but these are some of the most important ones. If you're looking for a place to invest in (or to call home), Manalapan is definitely worth considering.
Contact The Jack Elkins Team
today to learn more about the properties for sale in Manalapan.