With its warm climate and endless beaches, Manalapan is a popular destination for luxury vacationers from all around the world. The town is also home to a number of exclusive real estate developments, including some of the most expensive properties in the state. If you're considering selling your Manalapan home, you'll want to partner with a luxury real estate company that can market your property to the right buyers. As one of the most exclusive and desired locations in Palm Beach County, it is essential to have a plan and strategy in place to get the attention of the most high-end buyers in the area.
From print and online advertising to hosting open houses and private showings, The
Jack Elkins Team
are experts in marketing Manalapan real estate. In this blog post, we'll outline everything you need to know about how we'll market your home for sale. We'll discuss our proven strategies for pricing your home, marketing it online and through print media, and hosting open houses. We'll also touch on the importance of staging your home to appeal to high-end buyers.
Home staging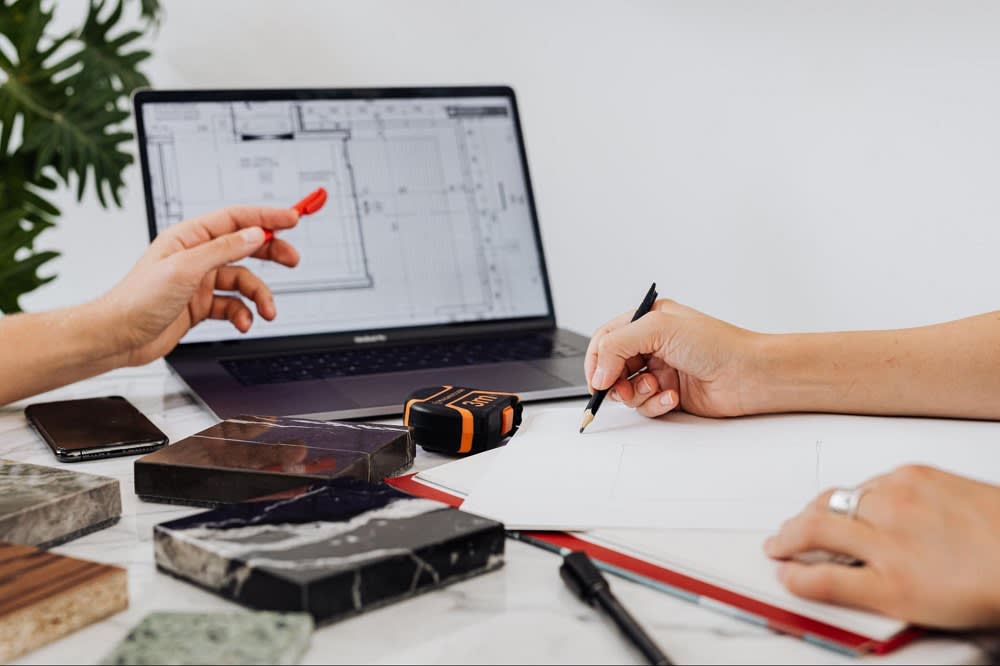 Photo courtesy of Pexels

The Jack Elkins Team understands that your home is more than just a property — it's your haven for rest and relaxation. That's why we go above and beyond to help our clients stage their homes for sale in a way that is tasteful, luxurious, and reflective of the Manalapan lifestyle. To this end, we will work with you to choose the right furniture, art, and accessories to showcase your home in the best possible light.

By highlighting architectural details and curating the perfect living space, we will ensure that your home stands out from the competition and attracts only the highest-end buyers. When you work with us, you can rest assured that we will present your home in the most beautiful and appealing way possible.
Competitive listing price

Our experienced professionals have an intimate understanding of the local market, and we know what buyers are willing to pay for homes in the area. To determine the best price for your home, we'll take a variety of essential factors into account—such as comparing prices, amenities, location, and property condition. Armed with years of experience, we'll make sure that your home is neither overpriced nor underpriced, so you can maximize your return on investment. Plus, with our competitive listing prices, we can attract more buyers to view and purchase your property. This will increase the likelihood of a fast sale for top dollar.
Online and print advertising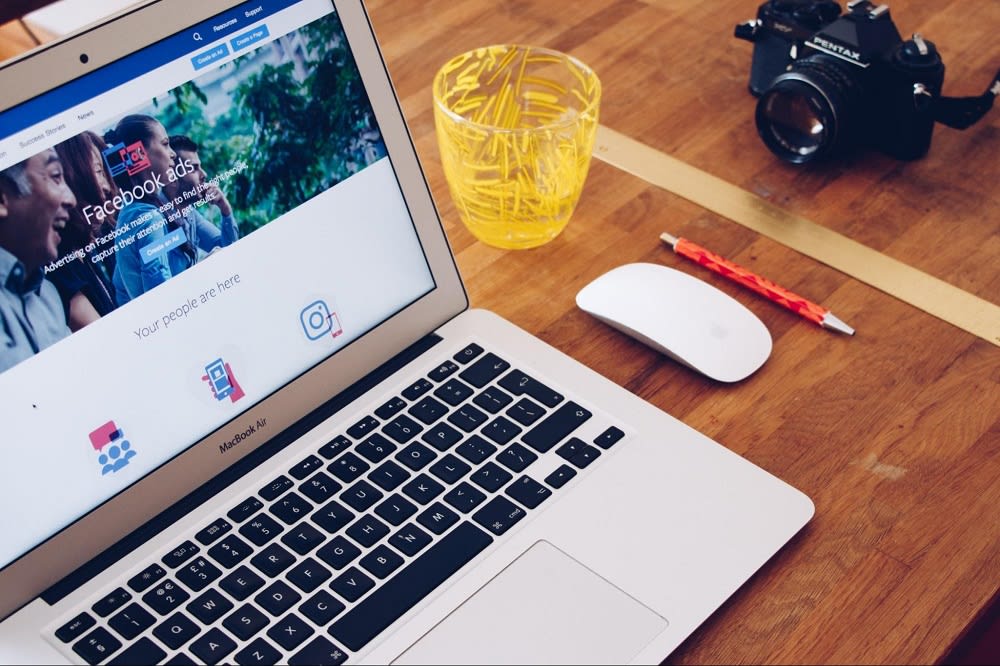 Photo courtesy of Unsplash

In addition to staging your home for sale and pricing it competitively, The Jack Elkins Team will also market your Manalapan property through various online and print advertising channels. We'll create an in-depth listing for your home on our website, as well as other popular real estate sites. We'll also use our extensive network of contacts to create interest in your property and attract buyers from across the world. Additionally, we'll place print ads in various publications to ensure that your home stands out from the competition. By capitalizing on both digital and print media, we'll ensure your home gets maximum exposure.
Open houses and private showings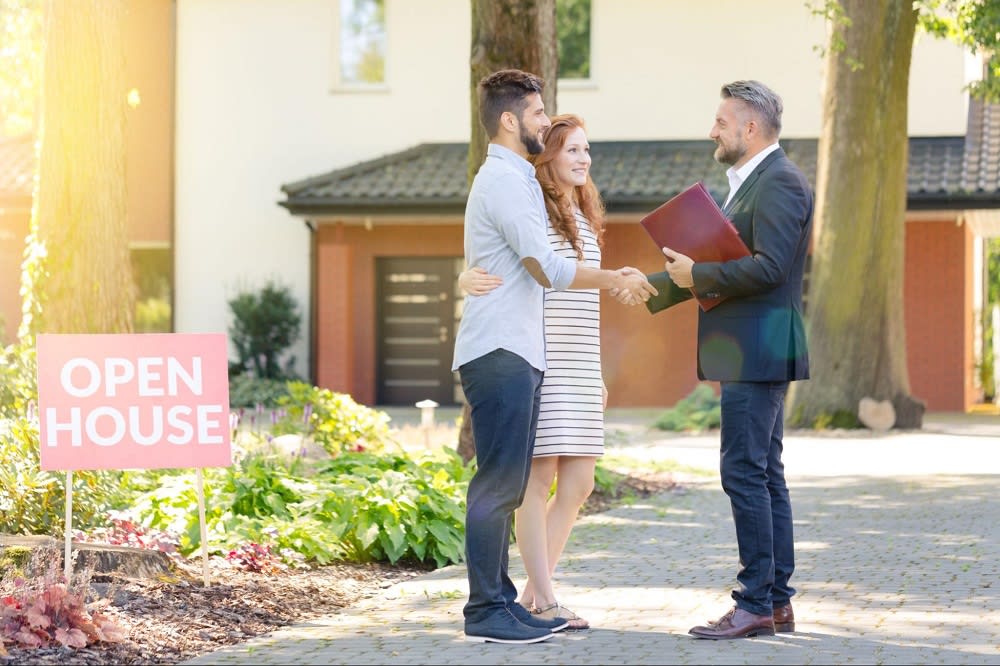 Photo courtesy of Shutterstock

At The Jack Elkins Team, we understand that hosting open houses and private showings is a key part of successful real estate marketing. That's why we'll take the time to host several open houses for your Manalapan home and invite potential buyers from the local area. Our real estate professionals will be on hand to answer any questions prospective buyers may have about the property. We'll also work with you to schedule private showings so interested buyers can take a more personal look at your home. Additionally, virtual home tours are a great way to entice remote buyers who cannot physically visit your property.
Mailing list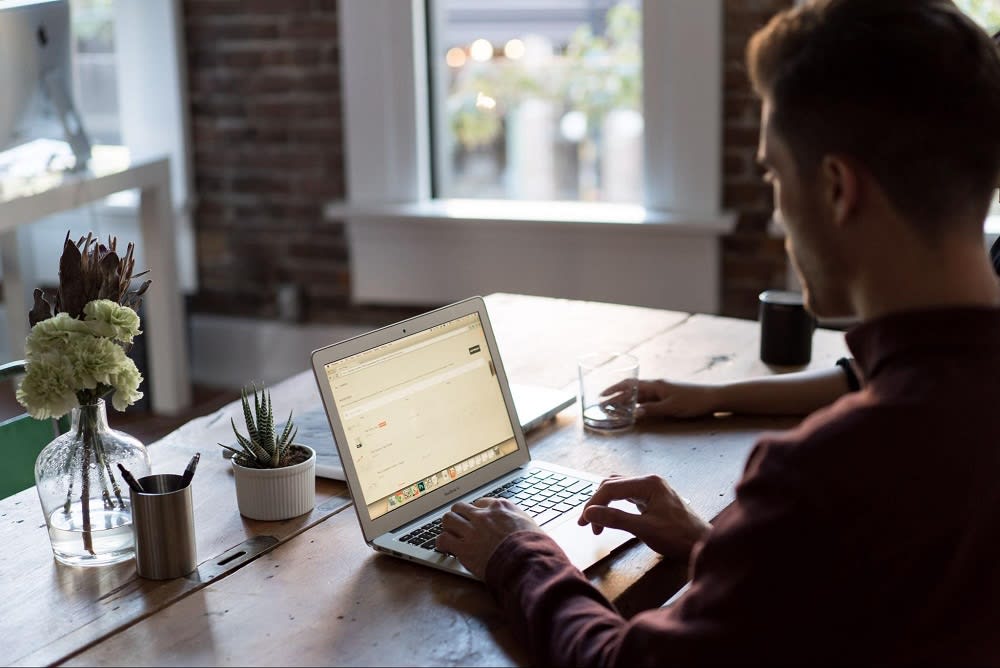 Photo courtesy of Unsplash

As part of our marketing effort, we'll create and maintain a mailing list for potential buyers. We'll include all relevant information about your home, such as an overview of the property, photos, and details about any special features or amenities. This will enable us to effectively market your Manalapan home even if potential buyers are not actively searching for a property. We'll also work to expand our contact list by networking with other realtors and utilizing online marketing tools. Our team will also provide regular updates on the listing status so you know how many people have viewed your home.
Content marketing

Lastly, The Jack Elkins Team will employ content marketing techniques to generate further interest in your Manalapan home. We'll create blog posts (like this one!) and social media posts that feature stunning photography and intriguing descriptions of your property. This will allow us to highlight any special features or amenities and showcase your home's beauty. Through this kind of content marketing, we'll be able to reach abroaderr range of potential buyers and increase interest in your property.
When you work with the Jack Elkins Team, you can trust that our experienced professionals will use their extensive knowledge and resources to help you get the best possible price for your Manalapan, FL homes for sale. If you're ready to sell your Manalapan Home, we invite you to
contact us
today. We'll happily provide you with a free market analysis and answer any questions you have about our services. Luxury home selling is our specialty, and we look forward to helping you get the best possible price for your home.

*Header photo courtesy of Pexels