Nestled along Florida's opulent Atlantic coast,
Delray Beach
is known for its sugar-white sands and relaxing luxury retreats. Beyond the beaches, it's surrounded by natural beauty with Lake Okeechobee to the northwest and the lush Everglades National Forest to the south. It's the perfect area to relax, unwind, and let your cares wash away in the calming surf and gentle breezes. Here are a few of our favorite Zen-worthy experiences that will melt away your cares.
1. Morikami Museum and Japanese Gardens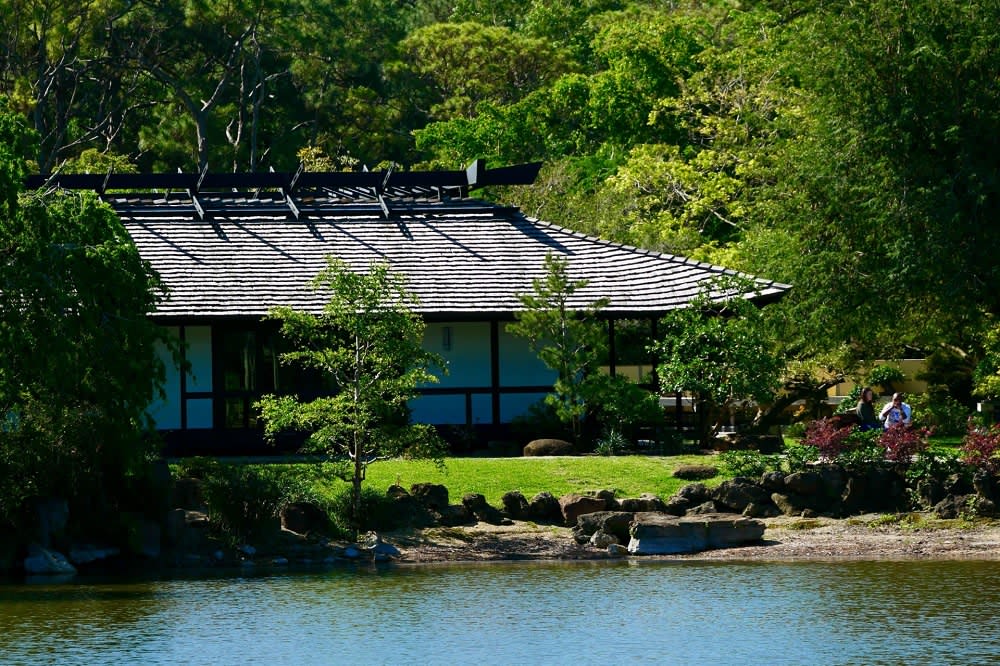 Photo courtesy of Unsplash
Escape to a garden paradise at the
Morikami Museum and Japanese Gardens
located on Morikami Park Road. Six distinct gardens highlight a wide range of native and imported plants and exotic tree and flower species. Visitors can seek respite from the blazing sun along its shady garden paths and intimate garden nooks. The garden's official name is Roji-en or "Garden of the Drops of Dew," and it was designed to create a living garden experience for visitors where they can immerse themselves in nature. A particularly relaxing experience is the unique Stroll for Wellbeing Therapeutic Garden Walks. Participants immerse themselves in the relaxing natural beauty of the gardens, gaining a sense of serenity and inner peace. The grounds also include the Morikami Museum which features exhibits that showcase Japan's rich culture and artistry. Special events and programming, like tea ceremonies and calligraphy workshops, are also held on-site.
2. Delray Beach
What's more relaxing than a day at the beach, especially a glistening stretch of sand that has been named one of the state's top beach destinations?
Delray Municipal Beach
offers a laid-back vibe and family-friendly escape from the hustle and bustle of everyday life. With free admission, ample parking, and a broad range of amenities, a visit to Delray Beach is a perfect way to shed your cares. You don't even have to haul in a lot of gear as the full-service beach has lots of places to rent beach chairs, cabanas, umbrellas, and water sports equipment. You can also relax and sip a cold cocktail at one of its many waterfront bars and restaurants. If you want to stay a while, book a weekend–or a few weeks–at one of the beach's opulent all-inclusive resorts. Or choose a relaxing getaway at one of the charming seaside Delray Beach houses.
3. Wakodahatchee Wetlands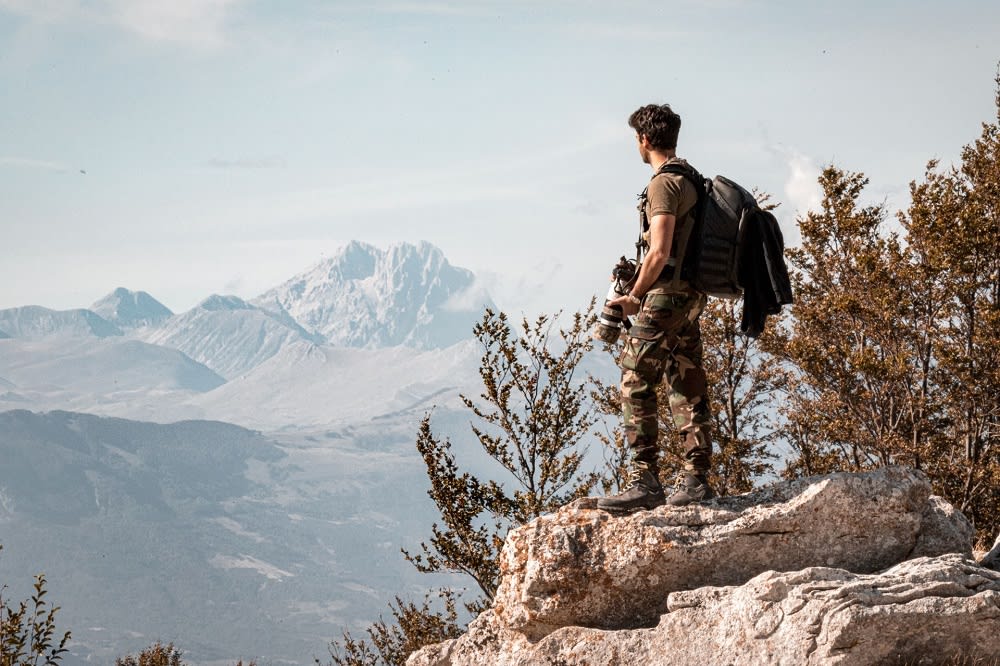 Photo courtesy of Unsplash
If your idea of getting away from it all entails immersing yourself in nature,
Wakodahatchee Wetlands
offers a stunning variety of flora and fauna, many of which can't be witnessed anywhere else. The natural preservation area is a popular destination for outdoor enthusiasts, hikers, bird watchers, and wildlife photographers. Visitors can see native species like turtles, snakes, alligators, and foxes, as well as a dazzling array of exotic birds. A three-quarter acre raised wooden boardwalk interlaces the 50-acre wetland, giving visitors a unique glimpse at this diverse ecosystem. It also marks a segment of the Great Florida Birding Trail with opportunities to observe some 178 bird species. So let the birdsong relax your spirit as you meander along the graceful trails, pausing to rest at one of its scenic gazebos or secluded benches and ponder the natural beauty surrounding you.
4. Bella Reina Spa
Located in the heart of Delray Beach houses,
Bella Reina Spa
is the perfect place for pampered luxury. Youthful facial treatments include microdermabrasion, microcurrent facials, and regular facials. You can treat yourself with a full lineup of relaxing therapeutic massage options as well as Green Tea Oxygen Pedicures, natural and shellac spa manicures, eyebrow manicures, and professional makeup applications. Referred to as the "first lady of health and wellness," this elegant spa is the perfect place to relax and focus on self-care. Additional treatments include non-surgical facelifts, collagen masques, and slimming infrared body wraps. In Spanish, "Bella Reina" translates to
beautiful queen
, and clients come here to relax and renew their own beauty, mind, body, and spirit.
5. Mizner Park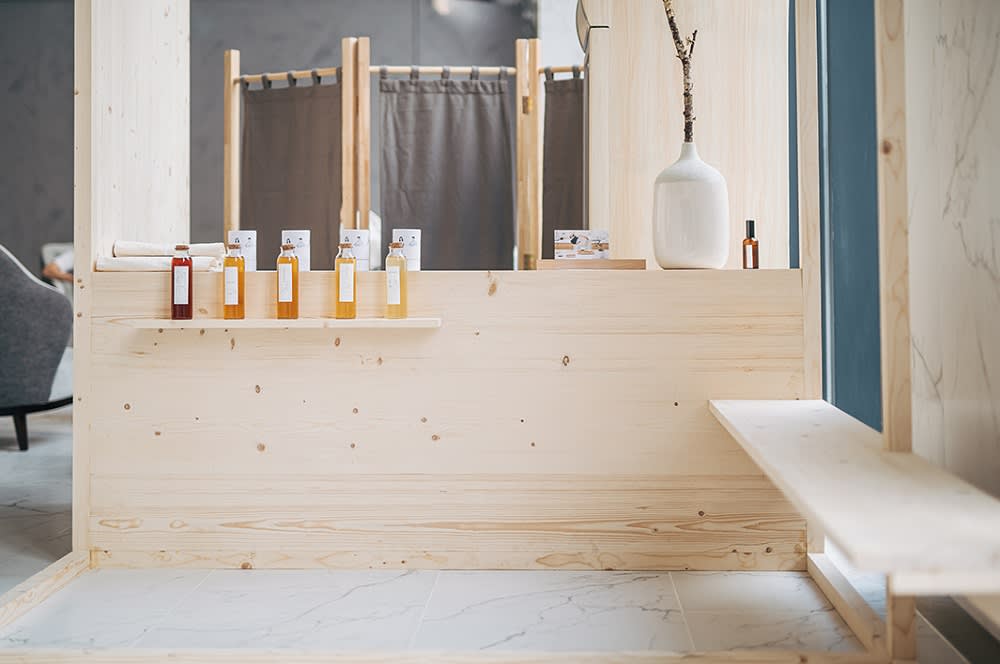 Shopping, art, and nature come together at Boca Raton's multi-use
Mizner Park
. Comprised of an outdoor amphitheater, art museum, boutiques, and dining establishments, it's a wonderful choice for a relaxing day spent appreciating nature, enjoying art, or taking in some retail therapy. Mizner Park also hosts a popular free summer concert series as well as various community events throughout the year.
6. Mounts Botanical Garden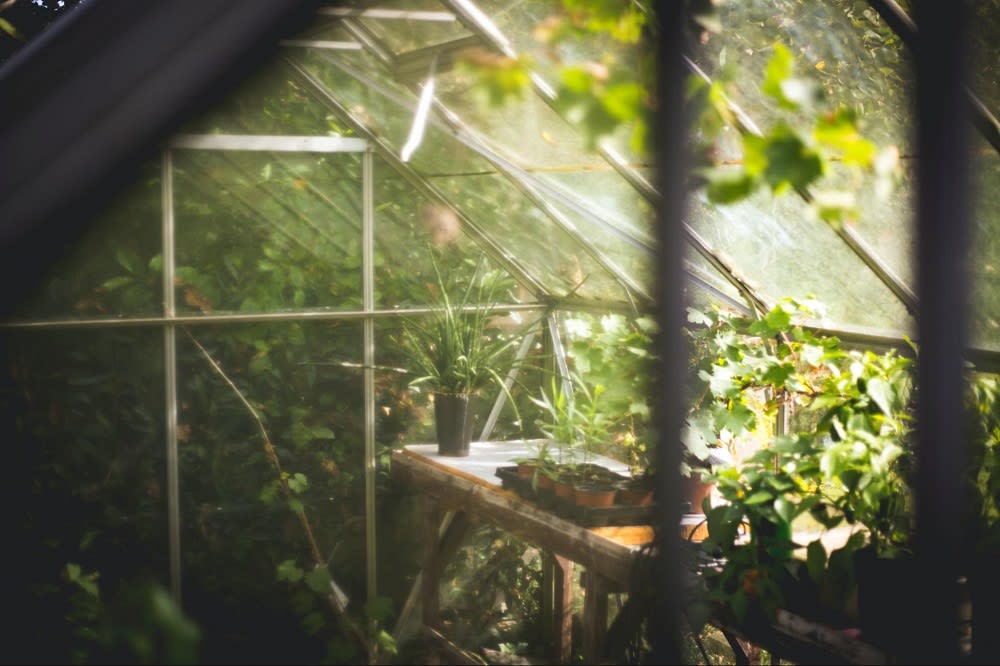 Photo courtesy of Unsplash
Mounts Botanical Garden
boasts dozens of unique cultivated gardens that feature more than 6,000 species of trees, flowers, and plants–both native species and from around the world. Winding paths connect the various gardens, which are well-marked, shady, and peaceful. From herb gardens to palm groves to water gardens and everything in between, Mounts Botanical Garden offers plenty to please the eye and soothe the spirit. Named in honor of "Red" Mounts, who served as the county's first extension agent, it is the region's oldest and largest botanical garden and features more than 14 acres of living exhibits, buildings, quiet spaces, and natural wonder to behold.
7. Sundook Fine Art Galleries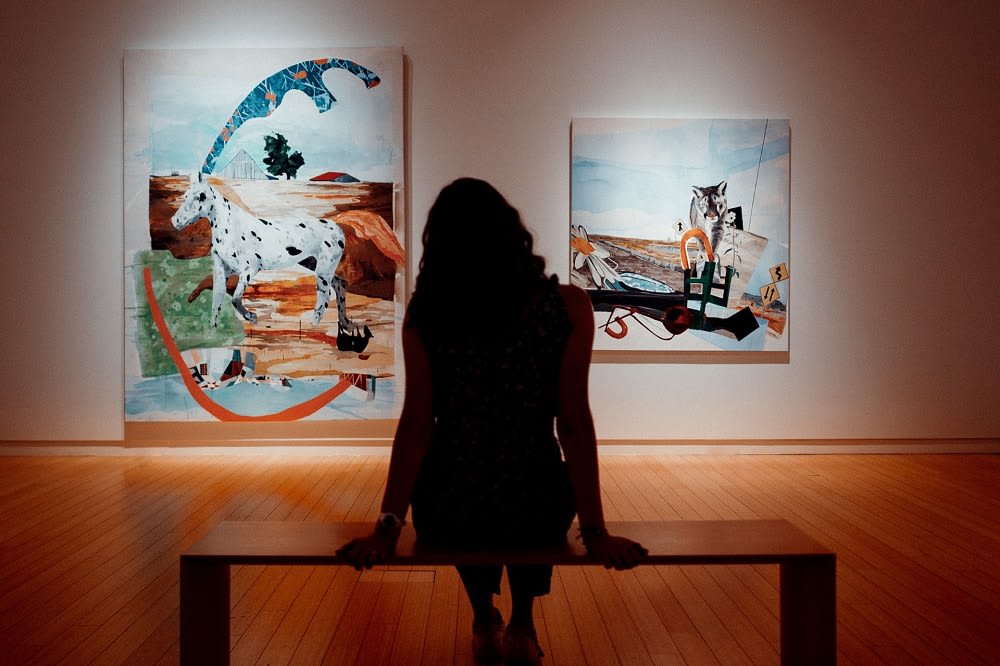 Photo courtesy of Unsplash
If wandering through a quiet gallery and appreciating art is where you find your Zen, the
Sundook Fine Art Galleries
are for you. This well-known gallery features a variety of original paintings, sculptures, fine art, and limited-edition prints created by regional, national, and international artists. Founded in 1979, the Sundook Fine Art has become one of the premier fine art galleries in the nation and is known for its quality and relaxed atmosphere. The gallery hosts community meet-and-greet events where patrons can meet artists and authors. They also offer professional custom framing, packaging, and shipping if you find a masterpiece you want to place in your own home gallery.
Find out more
If you are ready to learn more about beautiful Delray Beach houses and the beautiful area surrounding them, an experienced real estate professional like Jack Elkins of
Jack Elkins Real Estate
can help you find your own peaceful retreat. Jack Elkins knows the area and can help you achieve your own personal moment of Zen in this peaceful community.
*Header photo courtesy of Unsplash